About the Subdivision
Back
Interior finishes & woodwork set an Al Tasnim building apart from others. Our Joinery & Carpentry subdivision oversees the beautification of building interiors & has successfully delivered some of the most iconic interiors in the country, including Sultan Qaboos Grand Mosque, The Chedi & Al Mouj Muscat.
The subdivision has also successfully set benchmarks across the nation that matches international standards.

Operations
Having a fully equipped workshop, including German & Italian CNC carving machines, kiln drying & automatic spray painting machines & laminate presses, this subdivision boasts of a wide product range & a highly prestigious client base.
Product range includes:-
Fire doors
Fitted furniture
Mashrabias
Carved/panelled/flush doors
Flooring
Wall panelling
Pergolas

Our Facilities
Projects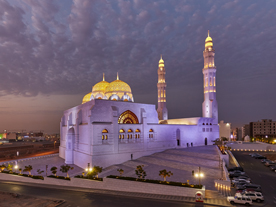 Al Ameen Mosque Muscat, Oman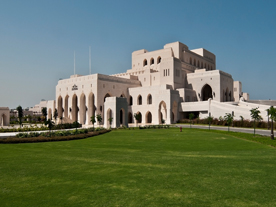 Royal Opera House Muscat, Oman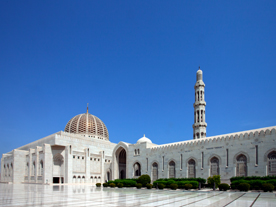 Sultan Qaboos Grand Mosque Muscat, Oman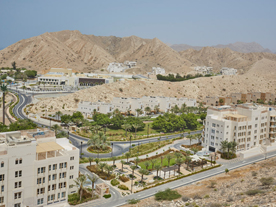 Ras Al Hamra Muscat, Oman